Our Service
We are in the business of making things happen! With combined sourcing and trading experience in Asia of more than 40 years, we have great confidence in our ability to support your business activity in Asia. Our aim is to act as an extension of your business, delivering 4 key benefits via our 'on the ground' presence: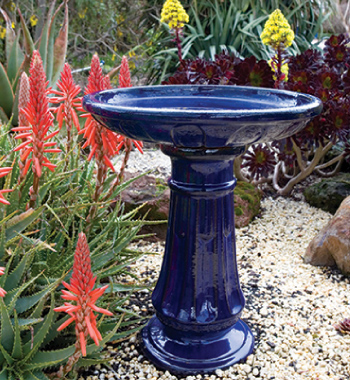 The RIGHT product: We grant our partners the opportunity to save significant time and money by providing access to the industry's leading manufacturers, and a wealth of high quality, competitively priced products. We are also adept at working with our clients and manufacturing partners to successfully meet any product development requirements.

The RIGHT price: Volume is the universal language when it comes to manufacturing. Northcote International sources annually in excess of 3000 x 40ft containers from its Asian supplier network, which yields us significant leverage to secure the best possible price for our clients. In an increasingly competitive business environment, we place great emphasis on delivering favourable pricing outcomes for our clients.

The RIGHT quality: As all experienced importers will testify, sourcing products from Asia can be a risky business. Northcote International's role is to minimise this risk. Our comprehensive systems ensure that the necessary safeguards are in place throughout the procurement process so that your products are of the quality you expect. These safeguards extend beyond the product itself, also encompassing our client's requirements in relation to the packing and labelling of their goods as well.

The RIGHT time: We understand that the gardening business is Seasonal by nature, and that reliable performance and information with regard to production and shipment schedules is of the upmost importance. Our supply chain management systems are proven and highly effective measures for monitoring and improving the overall performance of our manufacturing partners.